10 Tips for Couples in Nashville, Tennessee
For partners seeking quality time together, Nashville, Tennessee has many activities. All day long, live music is played in music halls and quaint "honky-tonk" taverns, while picnic areas and strolling pathways with views of rich gardens can be found in city parks.
Explore the city's Downtown in a vintage convertible or traditional horse-drawn carriage for something unusual. Make your companion swoon with our list of the most romantic locations, which includes hot air balloon flights and art crawls.
Take a carriage ride in the city's center.
Taking your significant other on a carriage driven by horses trip is a romantic date idea. The tour, driven by an informed guide, takes you Downtown to get there, passing by well-known locations, including Riverfront Park, Wild Pony Saloon, & the Country Music Hall of Fame. Nashville's carriage rides typically run 20 minutes or less, giving you much time to spend the remainder of the working day (and night) alongside your special someone.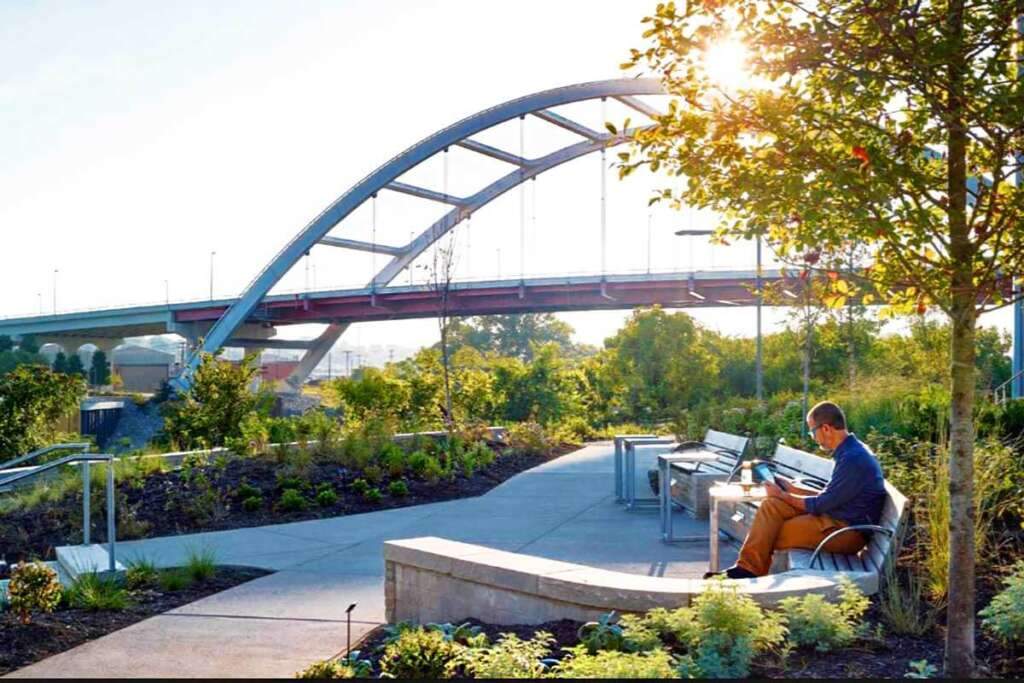 The Centennial Park.
The Parthenon, a full-scale copy of the well-known temple in Athens, Greece, is located in Centennial Park and is about as out of place as it is possible to look. It was every-time meant to be a temporary structure for the Tennessee Centennial Exposition in 1897, but because it was so well-liked, it never got taken down. The replication is authentic even inside, where you'll find exact replicas of the original statues and a sizable art collection. The neighboring park is fascinating because of its numerous monuments and trails shaded by trees.
On the building's west side, at ground level, inside the monument, is the museum's entrance. While most of the museum is wheelchair accessible, due to the age & historic nature of the structure, access may be restricted to some areas.

Experience at Farmer's Market.
Everybody is not a night owl. If you and your lover are early risers, consider scheduling a delightful breakfast date following a farmer's market stroll. Exploring the market together is a cheap activity in Nashville, and you'll get to see all the fantastic regional goods and crafts the city provides. The Farm Sheds are lined with farmers, cheesemakers, artisans, flea market vendors, and more, while the Market House is home to 20 regional stores and eateries. It's the ideal location to get coffee in the morning before exploring the city.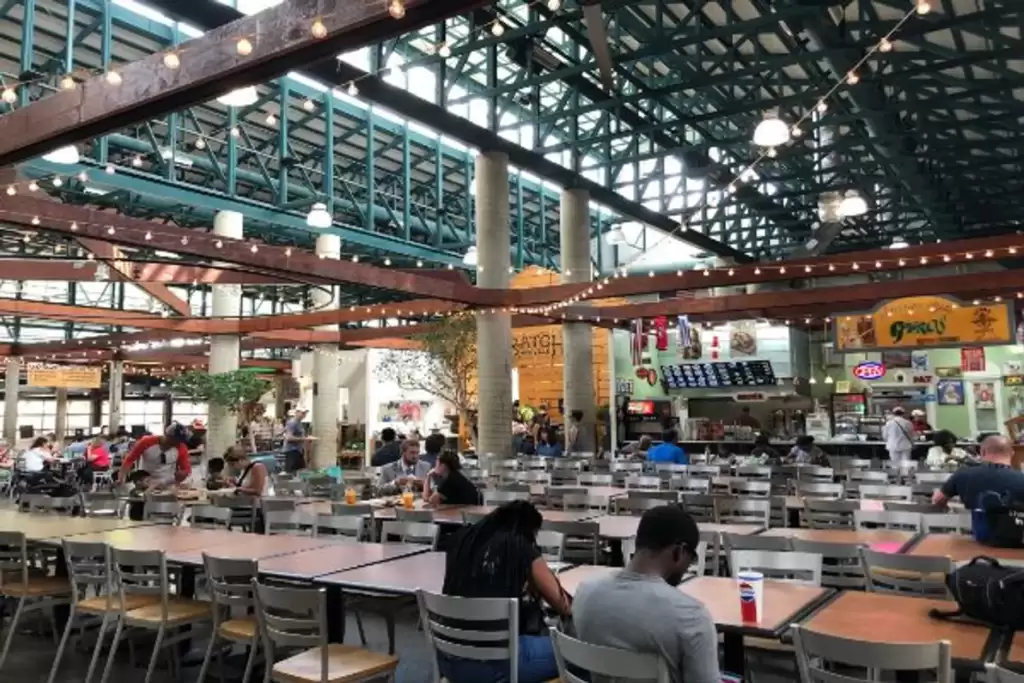 Take part in a Hop-on, Hop-off Trolley Tour.
Do you enjoy taking bus rides to see Nashville's breathtaking sights? If so, the best choice is this Hop-on, Hop-off Trolley Tour. To ensure that you and your significant Partner enjoy the tour while learning about the city's famous landmarks, the local guide will explain all the fascinating history, culture, and sites of interest.
The Grand Ole Opry, Ryman Auditorium, and Blue Bird Café—three of the most crucial country music venues—are visible from the roadways. The Parthenon and, the Hall of Fame for Country Music & Museum, & the Bicentennial Capitol Mall may all be seen from the bus.

Take the General Jackson Showboat Dinner Cruise.
Most likely, you've heard of Tennessee whiskey. Because the beverage is so compelling, Chris Stapleton created a lovely song about it. Music seeps deep into your heart when you take a supper boat along the Cumberland River in Tennessee. As night falls as the sun sets to live, you can also see Nashville's stunning skyline.
You can enjoy the luxury of a dinner cruise and top-notch cuisine, music, and entertainment at General Jackson's Showboat Dinner Cruise. Four hours are spent on the tour. You can have a sumptuous night-time dinner in the lovely Victorian Dinner Theater while gazing over Nashville's picturesque surroundings.

At The Ville All-Inclusive Pub Crawl, enjoy alcohol.
It's a terrific place to explore and have fun while drinking through it. Just that is provided by The Ville All-Inclusive Pub Crawl. The drinking tour begins at Alley Taps, a Printers Alley's historic district tavern. Here, you can sample a specially brewed Nashville Craft Beer renowned for its distinctive flavor.
The tour's next stop will be at Broadway, the gathering place for all cocktail and music enthusiasts. Attending a cocktail drinking competition with your loved one can provide unforgettable memories. After the tour, you'll get a fanny pack memento.

RELATED: Best Restaurants of Clearwater Beach, Florida
Visit Downtown and Music City by helicopter.
Couples who want to see the city in 30 minutes can take a helicopter tour of Downtown and Music City. Enjoy spectacular views of Tennessee's rolling countryside and the Cheekwood Mansion as you soar.
To make you comfortable, the helicopter has leather seats with climate control. Take pictures of Nashville's famous skyline and exciting sites to capture special moments. The Parthenon, Music Row, Bridgestone Arena, and other locations are fantastic for exploring from the air.

Fun things to do in the Museum of African American Music.
You may be learned a lot about the history of African American music at the National Museum of African American Music. The highlighted exhibits can teach you about your favorite artists' backgrounds and cultural influences. The museum houses items representing 50 different musical genres and styles.
You name anything, and the museum includes information on all the prevalent genres: blues, jazz, gospel, and R&B. Each gallery featured here has a particular narrative to share. Famous speakers like Robert F. Smith also teach ardent music enthusiasts specific educational lessons.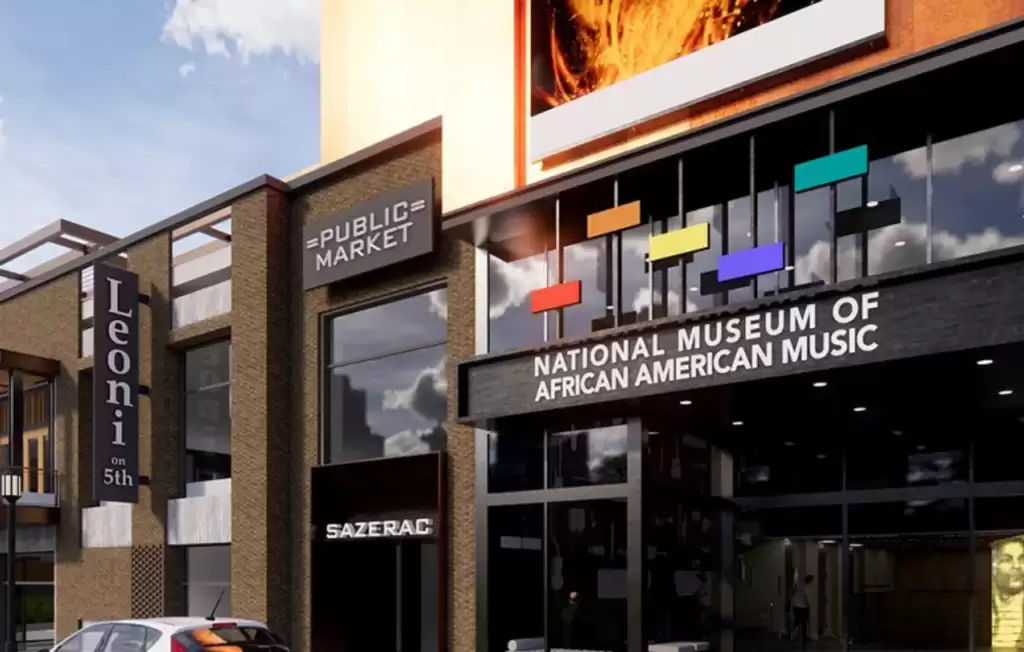 Frequently Asked Questions.
Is Nashville a romantic getaway destination?
Nashville is one of the best American destinations for a romantic weekend away. The area is renowned for being the birthplace of country music and offers thrilling sights and excellent dining choices.
Do you have a nightlife in Nashville?
The majority of Nashville's nightlife is live music. Nearly every night of the week, well-known bands, regional favorites, and up-and-coming performers can be found at bars, clubs, and performance spaces throughout the city. The area around Music Valley, where the Grand Ole Opry is situated, has many family-friendly attractions.
Is it expensive to travel to Nashville?
Short version: Due to increased hotel, eating, and other expenditures to match city demand, Nashville is pricey for tourists.
Is a trip for guys to Nashville recommended?
The ideal way to celebrate with the guys before the happy bachelor marries is on a trip! Every day is for the boys in Nashville. Nashville never disappoints, whether you're organizing a wedding for a groom who wants a relaxing weekend away or one who wants to fulfill their last aspiration of being sing.