Things to do in Berkeley, California: Museums, Luxury Hotels, and Places to Go.
Berkeley is located in northern Alameda County, California, near San Francisco Bay's eastern shore. It bears the name of the philosopher and Anglo-Irish bishop George Berkeley, who lived in the 18th century. It shares borders with the communities of Kensington, which is not incorporated, and Emeryville and Oakland in the south. It generally abuts Contra Costa County on its east, following the Hills' ridge. There were 124,321 people, according to the 2020 census.
The Lawrence Berkeley National Laboratory, which the university manages and upholds, and the University of California, its oldest campus, are located in this city. The Graduate Theological Union, one of the world's most prominent centers for religious study, is also located there. One of the most socially forward-thinking cities in the United States. in Berkeley.
Berkeley Marina.
With over 100 acres of parkland, it offers shoreline walkways and a marina for pleasure boats. This park beside the water offers sweeping views of Alcatraz, Angel Island, and the San Francisco Bay bridges. The park features a 17-acre off-leash dog park with seven miles of paths and a segment of the Bay Trail that rims San Francisco Bay. There are many picnic spots with beautiful views as well. The Adventure Playground jam-packed with entertaining kid-friendly games, construction tasks, and imaginative play areas, is a well-liked attraction. This unusual location differs from your standard playground for kids with its kid-designed forts and turrets.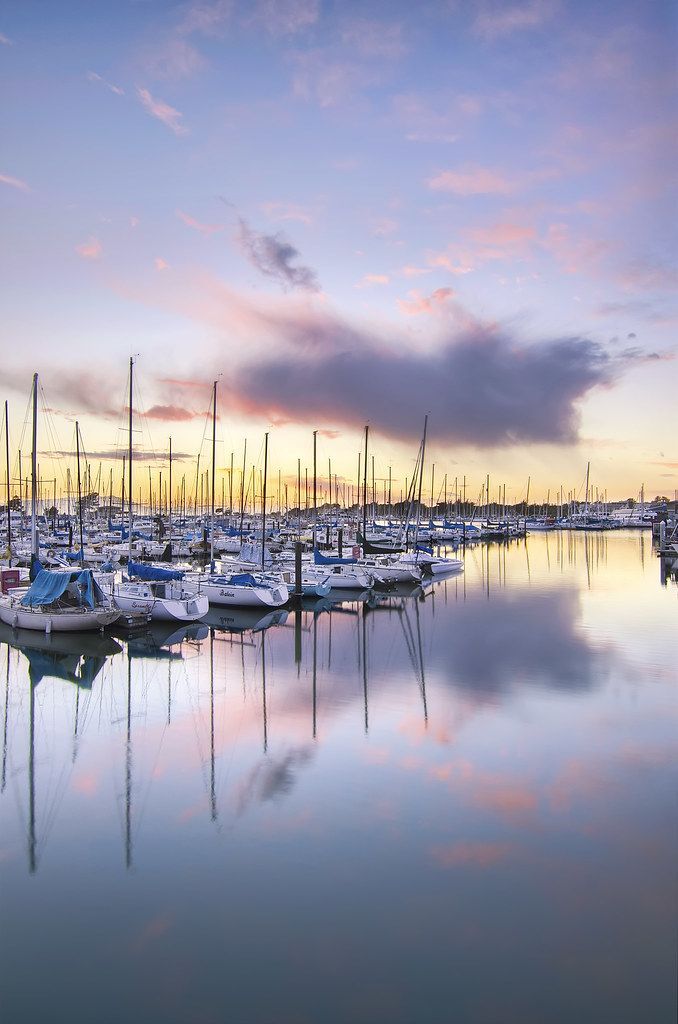 The Shorebird Park is a fantastic destination for individuals interested in bird watching and the environment. The park features educational exhibits on the surrounding fauna and habitat, hiking paths, a small coastal beach, picnic spaces, a children's playground, an aquarium, and a Nature Center.
The Tilden Regional Park.
Tilden Regional Park is a beautiful natural setting with many leisure opportunities between this city's Hills and the San Pablo Ridge. With nearly 40 miles of hiking paths, The 2,079-acre parkland includes an 18-hole golf course, Lake Anza, and the Regional Parks Botanic Garden, where swimming is allowed in the late spring and summer. The vintage Herschell-Spillman Merry-Go-Round, with its delightful menagerie of animals, and the Tilden Little Farm, which is home to sheep, goats, pigs, chickens, and bunnies, are two children's attractions that local families adore. Favorite carnival fare, including Coney Island hot dogs, pretzels, cotton candy, freshly baked cookies, and ice cream, are available at a snack bar close to the Merry-Go-Round.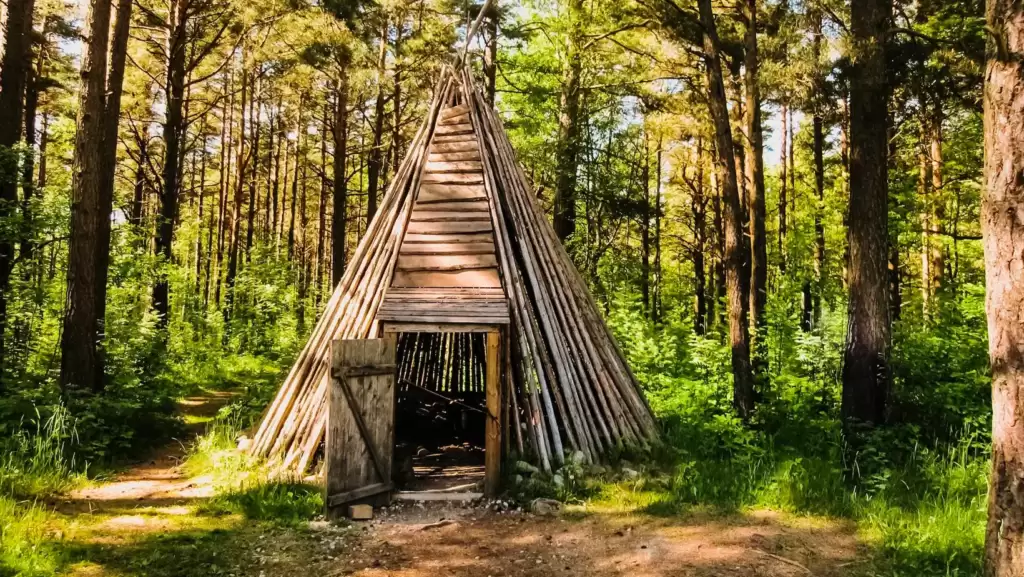 Some beautiful picnic sites in the park can be reserved. The park's miniature steam train, which goes along a scenic hillside with breathtaking vistas, is beloved by both kids and adults.
Performances of music and theater.
Berkeley, a renowned cultural hub, offers an outstanding selection of musical and theatrical acts. At Zellerbach Hall on the campus of Berkeley, Cal Performances provides a schedule of outstanding artistic performances. Classical music, piano recitals, jazz, dance, ballet, and theater are examples of performance genres. The Club of this city, a historic hotel and private Club that is often referred to as the "Little Castle" because of its San Simeon Hearst Castle-inspired Gothic embellishments, hosts performances by the Central Works theatrical company, which is also situated on campus, at 2315 Durant Avenue. Most theaters and venues in the downtown area may be located on Addison Street. The Tony Award-winning Repertory Theatre (2025 Addison Street) presents various productions throughout the year, including classics, contemporary Pulitzer Prize-winning plays, and musical world premieres.

The Poetry Walk, a unique sidewalk project with cast-iron plaques representing more than 100 poems, is situated on the same street as the Berkeley Rep. Look for the poetry of Shakespeare, Alice Walker, Allen Ginsberg, and Gertrude Stein. Another prestigious theater organization is The Aurora Theatre organization (2081 Addison Street), which puts on premiere productions in a small, 150-seat auditorium where no one is more than 15 feet from the stage.
Pacific Film Archive and Berkeley Art Museum (BAMPFA).
More than 23,000 items of art and 17,500 videos and films are housed in the Art Museum and Pacific Film Archive (BAMPFA), a U.C. This hub is for visual arts study. In addition to holding screenings, seminars, and concerts, BAMPFA hosts temporary art exhibitions. The Film Library & Study Center at BAMPFA is home to books on cinema history, film publications, and audio recordings of filmmaker interviews. The library is open in the evenings from Wednesday through Friday, but only by appointment.

Best Parks:
1. César E. Chavez.
This 90-acre coastal park beside the Berkeley Marina offers expansive lawns, picnic spots, hiking trails, and stunning bay vistas. The views include Alcatraz Island, Angel Island, and the bay bridges. The César E. Chávez Park is beautiful for picturesque walks or kite flying. The wheelchair-accessible Dorothy Stegmann Trail encircles the 1.25-mile circumference of the park. Berkeley Kite Festival is held in César E. Chavez Park in July.

2. Oak Park Live.
Live Oak Park, located in the downtown of the city and only a short stroll from the Gourmet Ghetto, is a great place to unwind and have a picnic. Winding through lush oak groves are paved wheelchair-accessible trails perfect for a stroll. The park beside the bubbling Codornices Creek has kept the natural surroundings bought the site in 1914. Tourists can view magnificent live oak trees and other trees indigenous to northern California by going to Live Oak Park. Public restrooms, picnic spaces with barbecues, tennis courts, basketball courts, a volleyball court, and a kids' play area are all present in Live Oak Park.

Hotels for sightseeing.
1. The Luxury Hotel.
The luxurious Claremont Club & Spa – A Fairmont Hotel is the ideal location for a holiday with your special someone. The four-star luxury hotel offers breathtaking views of the San Francisco Bay and is perched on a vast, wooded estate in the Berkeley Hills. Tennis courts, an outdoor saltwater pool, a full-service gym, and an accolade-winning spa are all featured on this historic resort property. The hotel's fine dining establishment offers patio seating with bay views.

2. The Mid-range hotel.
The three-star Berkeley City Club, situated on the university campus's outskirts, is housed within a former landmark. The renowned architect Julia Morgan is credited with the building's outstanding original architectural elements. Highlights include a bocce court, an Art Deco indoor pool, and a fine-dining French restaurant. The guest rooms are styled in a retro 1930s manner.
3. The Budget Hotel.
About halfway between the Marina and the U.C. Berkeley campus, on University Avenue, you'll find the Berkeley Rodeway Inn. Each guest room has a fridge and a microwave as amenities. Complimentary breakfast is provided, as well as free parking.

FAQ:
What are two amazing UC Berkeley facts?
The best university in the country is UC Berkeley.
The golden bear known as "Oski" is the mascot at UC Berkeley.
The motto of the 1868-founded University of California, Berkeley is "Fiat Lux," which approximately translates to "let light be made."
What is Berkeley famous for most?
Berkeley is renowned for the depth and breadth of its 120+ graduate programs offered through 15 schools and colleges. Each year, more than 4,000 master's and professional degrees and almost 800 doctoral degrees are awarded at Berkeley. Graduate students from Berkeley join a distinguished group of former classmates.
What major is most favored in Berkeley?
The most sought-after majors at the University of California are multi/interdisciplinary studies, mathematics, statistics, engineering, social sciences, computer and information sciences, and support services.
What sets Berkeley University apart?
The Campanile, also known as Sather Tower, is the world's third-tallest bell and clock tower, standing at 307 feet tall.
Blue and gold are the school's colors.
Students traditionally roll down 4.0 Hill on campus to achieve good grades.