Things to do in Green Bay, Top Activities, and Places to Go.
There are numerous activities available in Green Bay for people of all interests. Nature lovers will particularly appreciate hiking and visiting the several captivating places of pristine nature, sanctuaries, and wilderness parks in this city, which offers a variety of entertainment options. On the other hand, history fans will undoubtedly enjoy uncovering this city's vibrant past through various museums and historical sites; they might even have the incredible chance to meet and learn about Native Americans.
Through the city's Hall of Fame, arenas, and other stadiums, sports enthusiasts will have the opportunity to demonstrate their passion for their favorite teams, putting them front and center in the city's sporting scene.
The Botanical Garden :
Even though Wisconsin is renowned for its long winters, the Botanical Garden is always in flower. Orchards, gardens, greenhouses, and other well-tended spaces are all there to display the beauty of nature all year round. There are innumerable gardens where you can stroll among the blooms if you're floral.
Check out the lush tree groves if you consider yourself more of an arborist; the greenery is attractive in the fall when the leaves change. Various fountains, gazebos, and other architectural elements, from English cottages to Scandinavian summerhouses, are strewn over the landscape. You'll have the impression that you are strolling through a series of picture books because everything is so gorgeous.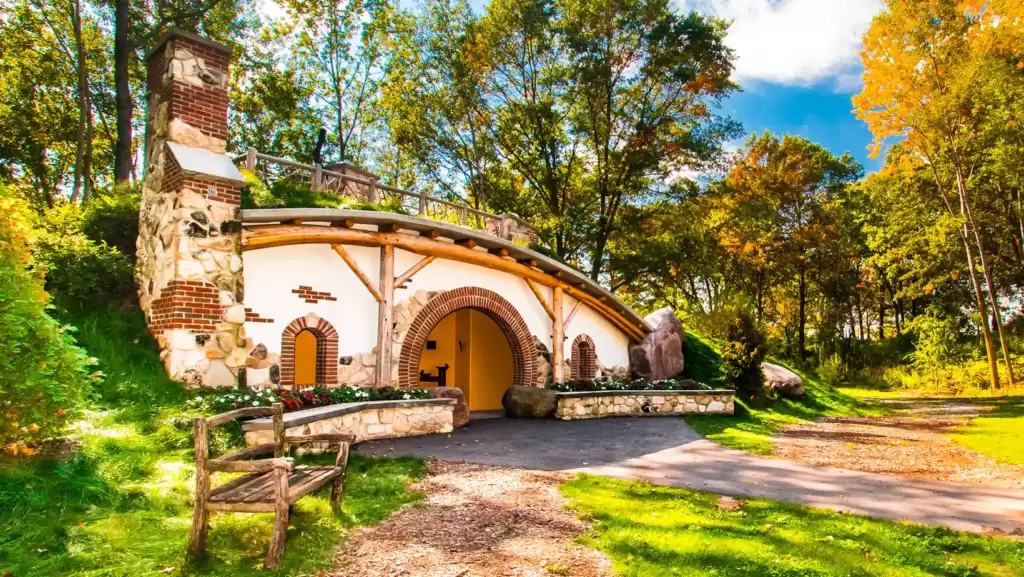 The Neville Public Museum:
The Neville Public Museum will instantly bring out your inner child with dinosaurs and woolly mammoths standing just outside its front doors. The museum is not stuffy in any way.
There are a ton of fun interactive things to do. Exhibits, for instance, span a broad range of subjects connected to history, biology, natural science, and space, and many of them are interactive in some way.
A natural history show might feature vines you must duck through, whereas an aeronautics museum would have real videos and simulations. Additionally, the museum holds many unique events, from elegant dinners to messy kids' art and craft sessions. The Neville Public Museum has a popular attraction that will likely cause you to reconsider your opinion of museums.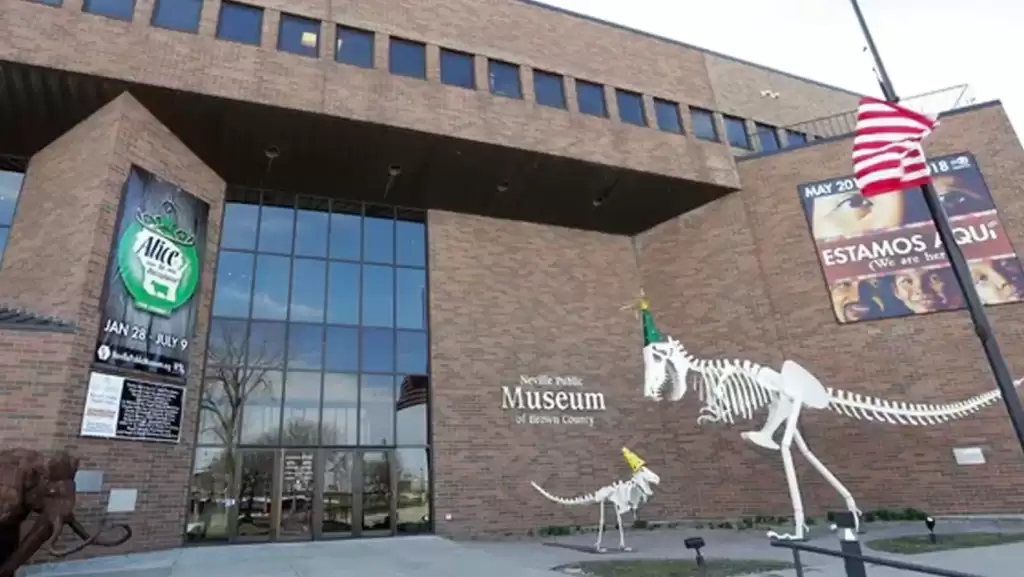 The Heritage Hill State Historical Park.
Being an "open air" museum, Heritage Hill State Historical Park is the complete opposite of stuffy. It covers a lush area of more than 55 acres, and its complex has farms, cabins, chapels, town halls, and other life recreations at the turn of the 20th century. The museum wants to make history come to life. As a result, it encourages both activities and artifacts. You may tour old buildings, observe blacksmith and cobbler demonstrations, and engage in performances by costumed players who also serve as the museum's interpreters.
The history of Wisconsin is rich and varied, and it begs to be studied.Heritage Hill State Historical Park is unquestionably among the most important things to do in Green Bay if you're interested in traveling back in time and learning a few things. Attentive tour guides will accompany you and show you the main attractions, which include in-person demonstrations by local blacksmiths and printers.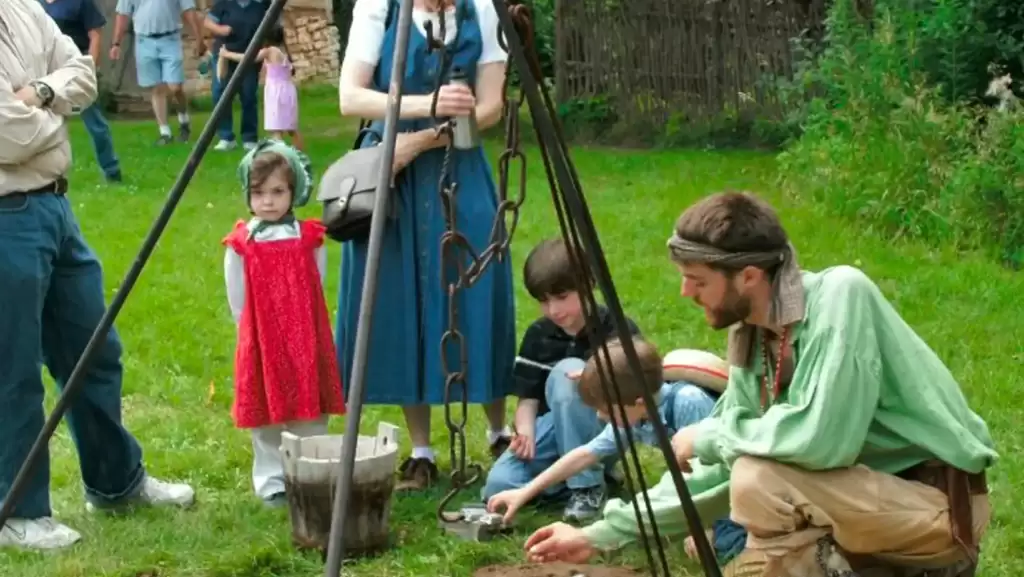 The Bay Beach Amusement Park.
If so, you'll adore Bay Beach Amusement Park's rides. They offer an excellent array of Ferris wheels, tilt-a-whirls, gravity towers, and scramblers. They also brought in a wooden roller coaster from the early 1900s, which is impressive!
Other attractions in the park include games, spooky houses, and calmer rides like bumper cars and carousels. If you're hungry, several concessions are available for a finger-licking good fair experience. There are pavilions where you can watch movies and see dance performances if you want to relax. Hiring pavilions for exclusive use is possible if you're traveling in a group. You may also bring a barbecue, have a picnic, or host a potluck.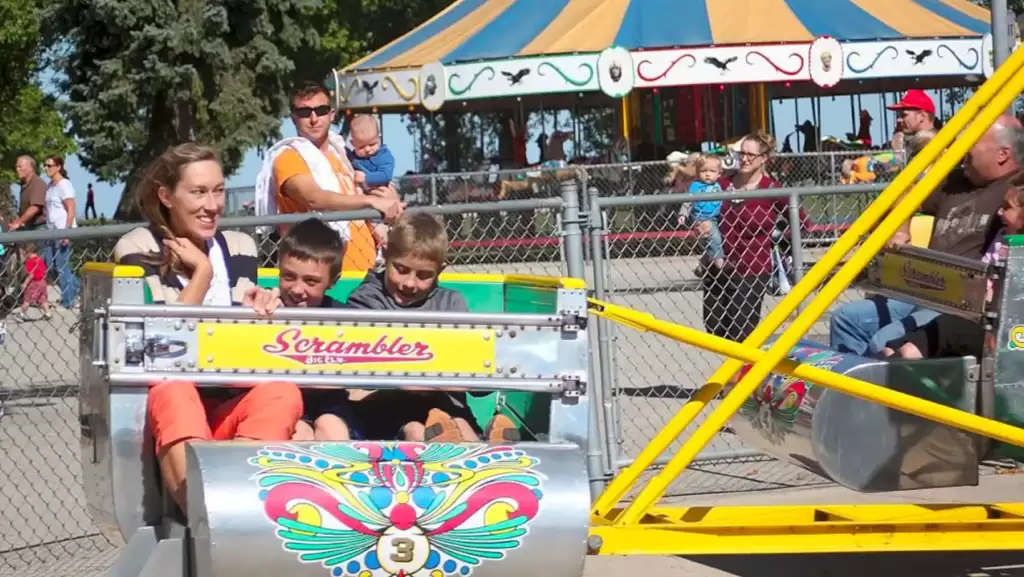 Ghost Tours in Green Bay.
With the assistance of Green Bay Ghost Tours, you can locate ghosts just as effectively as any Ghostbuster. Spirits have eerie tendrils throughout Green Bay. Three tours are available, including one on foot and one by bus. You'll be led by a tour guide dressed historically through some of the city's most eerie locales, such as graveyards, old houses, and spooky alleyways.
If there is evidence of spiritual activity, you will be offered the opportunity to test an EMF meter. You'll get to actively look for paranormal phenomena rather than passively listen to ghost stories. In Green Bay, there are many locations to visit that have dark or ominous histories.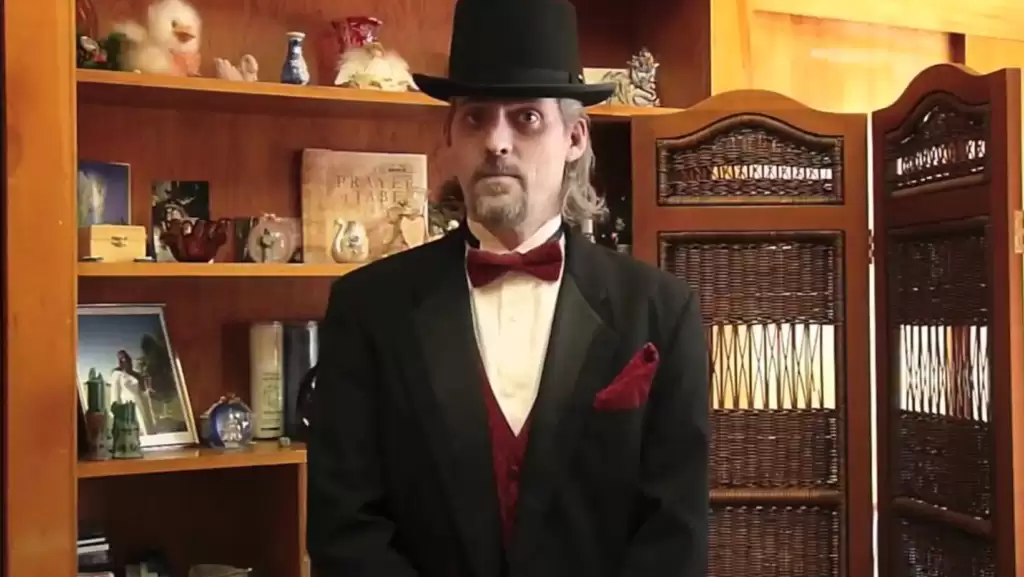 RELATED: Free Things to do in Houston, Museum, Parks, Events, and Activities.
Festival of Tall Ships.
The Tall Ship Festival is fantastic. The Tall Ship Festival, which takes place off the coast of a riverfront park, sounds precisely like a celebration of massive and primarily historic ships. Tours, conversations with sailors, sailing trips, viewing fireworks from the deck, and other activities are available. The entertainment is not limited to the ships, either.
The entire park is transformed into a festival area where you may partake in food, beverages, activities, trinkets, and other novelties. The World's Largest Rubber Duck, an enormous yellow structure nearly as large as the ships, is undoubtedly the most well-known.
National Oneida Museum.
It's critical to recognize the inhabitants of Wisconsin before introducing European settlers. This can be done in several locations, including the Oneida Nation Museum. The museum is devoted to preserving Native American and First Nations culture, history, and customs and is run by members of the Oneida community.
Everything from their origin stories to their responsibilities as fur traders in Green Bay's growth are covered in the exhibits. Various artwork, tapestries, maps, tools, and handicrafts made by historic and contemporary tribal people are also available for viewing. One of the top tourist destinations in old Green Bay is the Oneida Nation Museum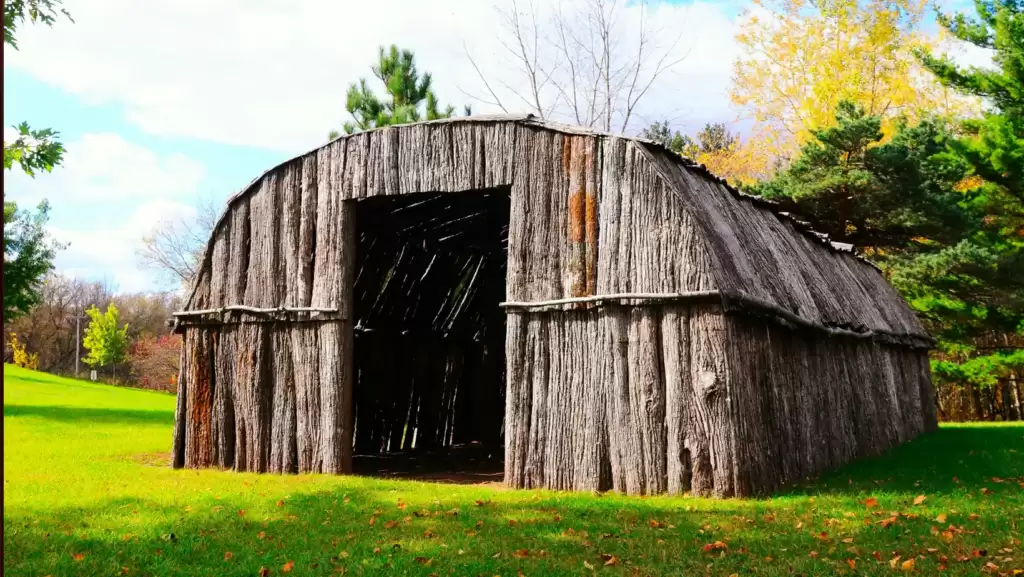 FAQ
What is Green Bay known for?
The Green Bay Packers, a National Football League team created in 1919 and owned by a private nonprofit organization made up of its supporters since 1923, are the city's most well-known residents. Lambeau Field is the location of the Packer's home games, which opened in 1957. An Oneida Indian reservation borders the western half of the city.
What interesting Facts about Green Bay?
The oldest city in Wisconsin is Green Bay. Native Americans from many tribes lived in nearby trading posts, and the Fox River served as a virtual highway to the Green Bay seas. The first Europeans to arrive in the Greater Green Bay area were highly successful people in business.
Green Bay, is it pricey?
In Green Bay, the cost of living is 10% less than the national average and 9% less than the state average. Green Bay, Wisconsin's housing costs are 22% less than the national standard, while the utility cost is around 5% lower.