The Best Time to Visit Morocco: An Insider's Look
If you are exploring the best time to visit Morocco, you are at the right plate-form. You can ensure you get the finest experience possible if you spend time investigating the location before making travel arrangements. In Morocco, there is a lot to see and do.
Nearly three million tourists will visit the North African nation in 2020 alone. You won't pass up intriguing locations to explore between the Medina in Fez and the Blue Village in Chefchaouen.
And if you're a foodie, get ready for an unforgettable experience! You'll have a blast in Morocco no matter what you do. So that you can make sure your money is best spent on a fantastic trip, we'll show you when is the best time to visit Morocco. If you are a Morocco lover, read the entire article for the ideal time to travel to Morocco.
Reason to Visit Morocco.
Morocco is an ancient country rich in culture, history, and beautiful scenery. Morocco's tourist business is vital to the nation for a good reason. There is a lot to see and do in Morocco. There are always enjoyable and exciting places to visit. And you can visit a variety of important cultural landmarks, such as: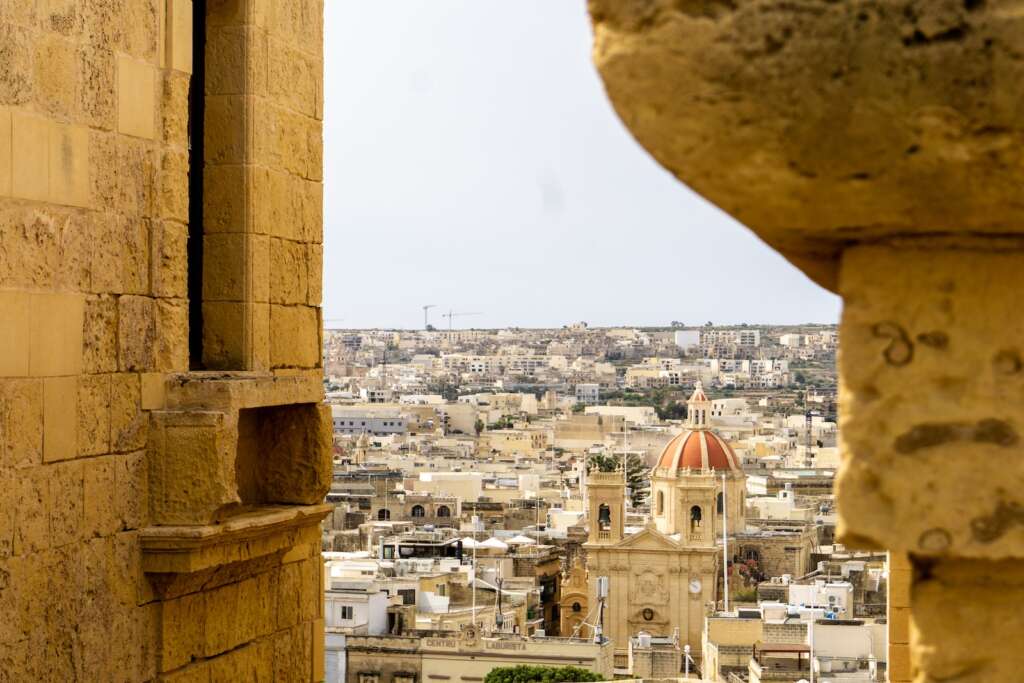 Overall Best Time to Visit Morocco.
Picking the best time to visit Morocco is quite essential. Visit when the weather is still pleasant, and the costs are reasonable. Discovering that sweet spot is a thrilling endeavor. Based on the weather, there are two best periods to visit Morocco:
March middle till May
September through October: Rather than being uncomfortable and hot like it might be in the summer, the weather is warm but friendly. And if you want to avoid large crowds, the quieter seasons are typical: March, April, May, September November.
Although there is always something exciting to do in Morocco, May or September are the best time to visit Morocco for low crowds and pleasant weather.

The Cheapest Time to Visit Morocco.
The most important aspect of trip preparation is budgeting. Traveling is expensive, mainly when done abroad. Planning around off-peak travel periods may result in significant savings on travel and lodging.
November is the cheapest month to visit Morocco.
In the middle of spring, between March and April, is demand for the best time to visit Morocco. Fall's first few months can be hectic and pricey.
Reserve inexpensive flights and get fantastic hotel rates in November. Even more excellent resort options in cities like Tangier or Casablanca may offer a sizable discount. The benefits of traveling to Morocco in November are numerous. The cheap lodging and the lack of other travelers are two of the most remarkable things.

The Worst Time to Visit Morocco.
Choosing the best time to visit Morocco is quite important & exploring the worst time is also. It's challenging to suggest that there is ever a wrong moment to travel to Morocco. Any time of year, there is something to do in Morocco. The nation has much to offer, including an exciting past, gorgeous beaches, and a distinctive culture.
Avoid traveling to Morocco in the spring or fall if you dislike crowds. These are not just the busiest times of the year, but spring can also bring torrential rain from the north and sandstorms from the Sahara.
It's good to know that early spring and summer are the most expensive months to travel to Morocco if money is an issue. The costliest months are June and July. The worst time to travel to Morocco will depend more on your personal travel choices than any specific travel fad.

RELATED: The Best Time to Visit Mexico: What to Expect?
Least Busy Time.
Here we are exploring the least busy & best time to visit Morocco. November is the best time to visit Morocco. There are fewer people, and it's more excellent and cheaper. If you don't mind cool evenings and the possibility of seeing snow in the mountains, you'll have a terrific experience.
It's hard to guarantee that visiting Morocco in November won't result in a crowd. No matter when you visit, there will inevitably be other visitors who have the same thought you did: travel during the off-season to avoid the crowds.
By going in November, you can lessen your exposure to other tourists. November is the best time to visit Morocco to avoid crowds and make the most of everything the country offers.

Morocco's Festival & Events.
There are many best times to visit Morocco. Several fascinating annual events are held in Morocco, some of which are worth scheduling your trip around. Some celebrations, like the Erfoud Date Festival and the Kelaa M'Gouna Rose Festival, are tied to the harvest and occur yearly in the same month (April and October, respectively).
Others, like the Marrakesh Popular Arts Festival and the Essaouira Gnaoua and World Music Festival, are summer extravaganzas that depend on favorable weather to conduct outside performances and festivities. In addition to taking place at specified periods of the year, Islamic celebrations like Ramadan and Eid al-Adha provide a fascinating window into Moroccan society.

Spring Season in Morocco.
In Morocco, springtime is warm and dry. Only the mountain's highest summits have snow left, and while the ocean's temperature has dropped, it's nothing a wetsuit can't remedy. In the spring, there are also fewer people.
Check out these events:
Fez hosts the Gnaoua Music festivals in May or June, which fuse contemporary music with ancient customs.
Usually, Ramadan occurs in the spring or early summer.

Summer Season in Morocco.
The deeper inland you go in Morocco, the hotter it can get. Summer is a popular time for families because of the school breaks, so hotels and resorts (particularly those with pools) will fill up quickly.

Autumn Season in Morocco.
The Autumn season is the best time to visit Morocco. Both the towns and the coast of Morocco are beautiful in the fall. It's also a perfect time for individuals looking for great trekking weather because of the colder, dry weather.
Check out these events:
Three days in September are dedicated to Eid al-Adha. Muslims across the nation sacrifice animals to remember Abraham's honor.
Winter Season in Morocco.
Winter travel in Morocco may be enjoyable due to the generally mild weather and low tourist traffic. Snow will fall at higher altitudes, and the desert's temperature will decrease at night.
Check out these events:
Marrakesh hosts the International Film Festival every year. The festival was started in 2001 to promote all cinema.

Frequently Asked Questions.
What is the best time to visit Morocco?
Morocco can be visited at any time of year. However, the best months to travel are April and May or September and November, when there are fewer tourists and lodging and airfare are less expensive.
Where is Morocco located?
The North African nation of Morocco borders the Atlantic and Mediterranean seas.
When is the rainy season in Morocco?
In Morocco, the rainy season typically lasts from October to April. Nevertheless, this season is only moderately rainy because most of Morocco is north of the Western Sahara Desert.
What airlines fly directly into Morocco?
A wide range of airlines, including but not limited to Air France, Emirates, Delta, British Airways, Iberia, Lufthansa, KLM, TAP Portugal, and Aeroflot, offer services for international tourist travel to Morocco.